The Hillcrest Therapy Center provides behavioral health counseling in a warm, supportive environment.
Start practicing self-care today!
Are you struggling with depression or anxiety? Are you feeling "stuck" or "lost?"
Dealing with loss or a toxic relationship?  
Are you someone who takes care of someone or everyone and feel you have little time to care for yourself?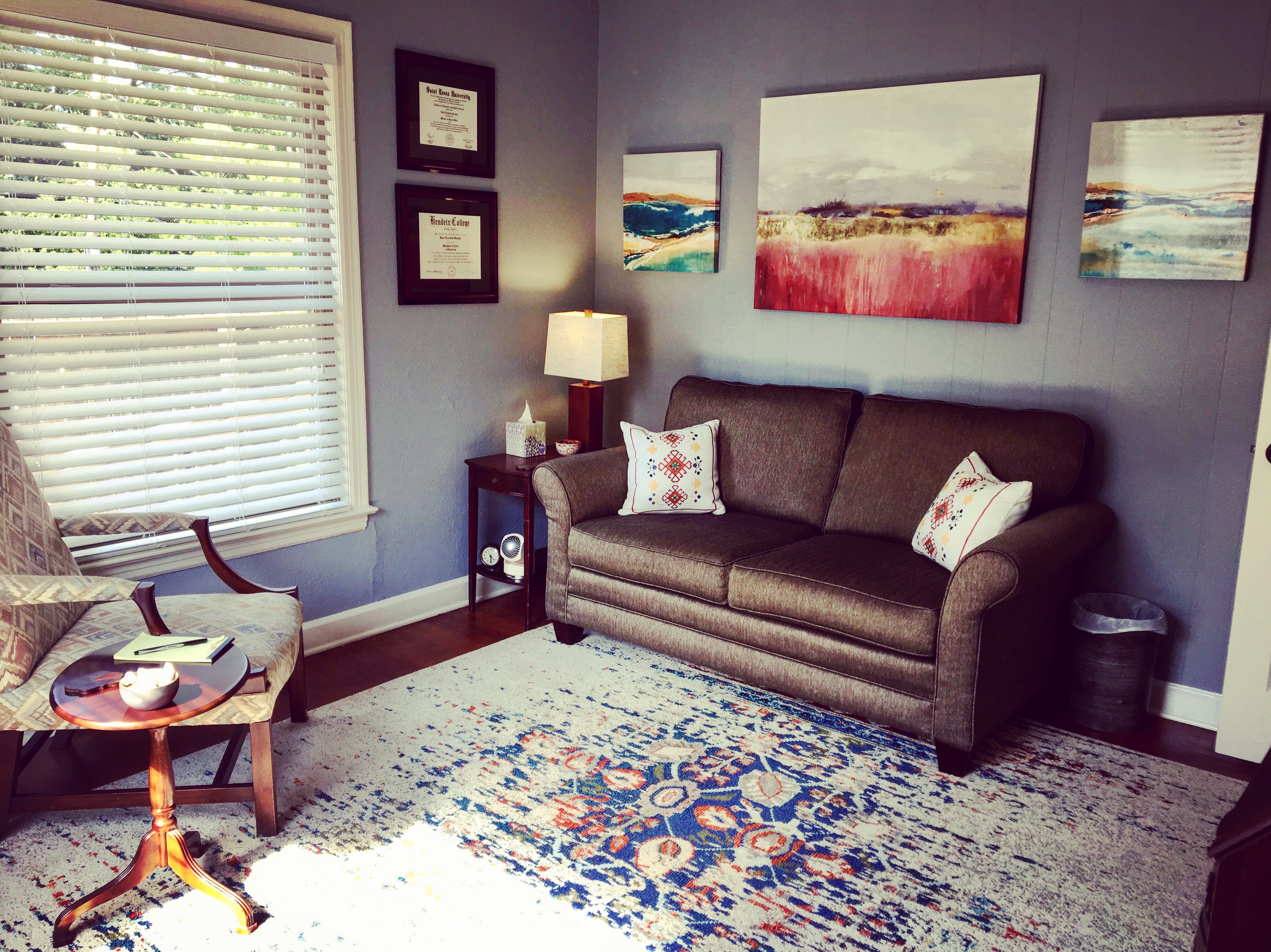 These are all good reasons to reach out for support and counseling services.  Life can sometimes become overwhelming. I am dedicated to helping you find healthy ways to cope with what you are experiencing as well as provide the emotional support and validation you may be lacking.  I do not judge your feelings, thoughts, lifestyle, or any part of who you are or how you identify. My hope is that through counseling you will identify your strengths, heal, and develop the tools you need to survive and thrive in this sometimes chaotic world. I provide a safe space for you to explore your feelings and seek solutions to the issue you are facing.  Start practicing self-care today!
Hillcrest Therapy Center was honored to accept the Best of Little Rock Award for Counselors, 2018!
Next Steps...
Call today for an appointment, or send a message and I'll call you.